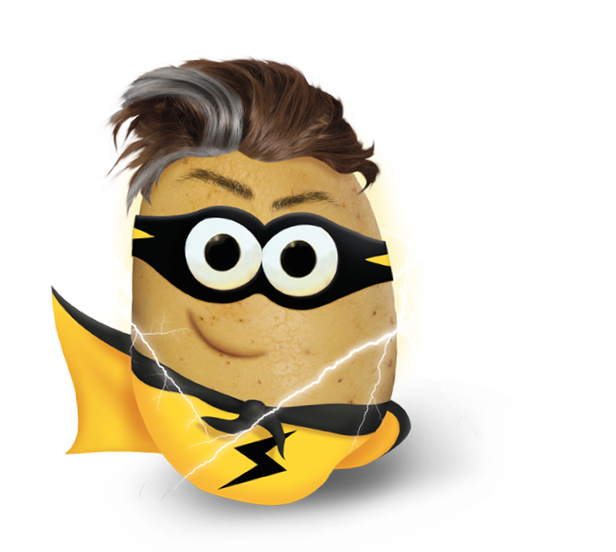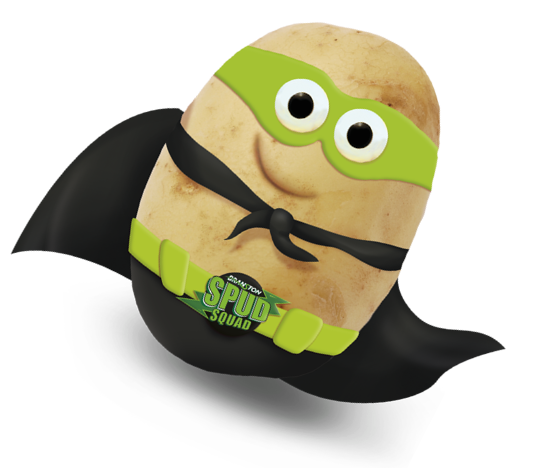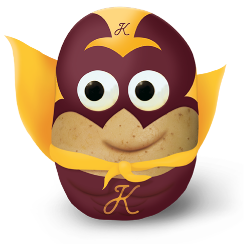 Welcome minibeasts into your garden by making them a home
Try counting how many different insects you can spot in your garden or when your out on a walk. How many can you see?
There are lots of friendly bugs to be found in gardens and outdoor spaces. You can encourage them into yours by creating a safe and secluded 'hotel' for them to stay in and maybe bring up their young.
Crawling minibeasts, like woodlice and beetles, prefer to be down on the ground, while others such as lacewings and ladybirds tend to hang out in trees and bushes. Use stones to weight down a ground level habitat and lighter weight materials in a hanging version.
For this project you will need:
A large clear plastic bottle
A selection of natural materials of different sizes and textures to create welcoming nooks and crannies, for example twigs, pine cones, bark, moss, stones, dead leaves, bamboo sticks, broken plant pots (avoid any sharp bits though)
String or twine
Chop the top and bottom off your bottle and cut it in half, so you have two hollow cylinders. (Get an adult to help you, if needed.)
Get your materials and arrange by size and texture - try snapping your twigs to make them smaller if they're too big.
For the hanging bug hotel, loop some string or twine round and then start layering and packing.
Stuff your cylinders with your materials. Make sure everything is in nice and tight so it doesn't get blown out. Now you're ready to welcome your new guests!
Download (Colour)