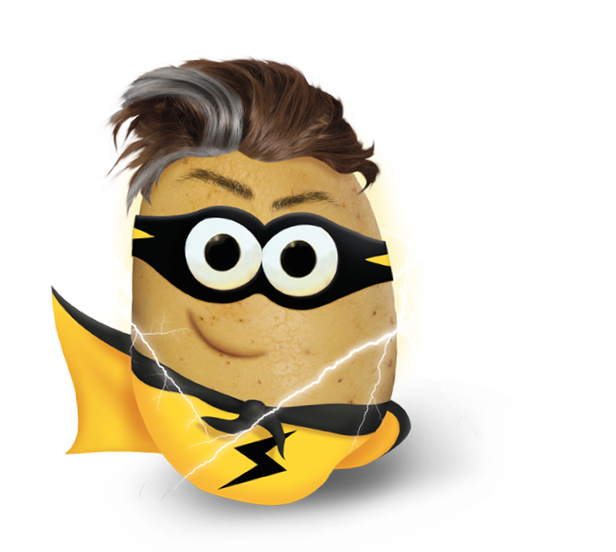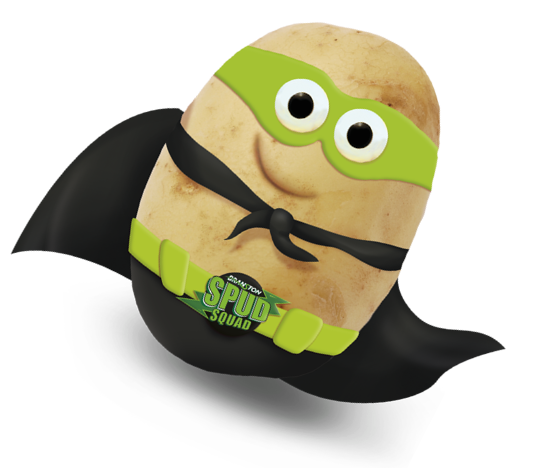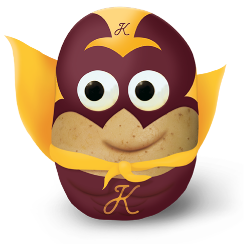 How to make a sliding spud sizer
Ever wondered how to measure the size of your spuds?
Spuds naturally reach different sizes when they grow, but when they are graded and packed we separate them out - larger ones for bags of Bakers and smaller ones for bags of Allrounders. In the bags of Allrounders there will still be quite a range of sizes, which means you can choose the best ones for whatever you're making.
Working out the size of individual potatoes can be done using the measurement across their middle - the diameter. You can make a fun tool to easily measure the spuds in your bag using old cereal boxes and some crafting skills.
Download our activity sheet with full instructions on how to make a Sliding Sizer to measure the diameter of your spuds. Or you could even use it to check the size of other veg. You might want to decorate your Sliding Spud Sizer too!
Once you know the sizes you can use this to do some fun potato maths practice. Have a look at our Potato Maths video for inspiration.
Download (Colour)