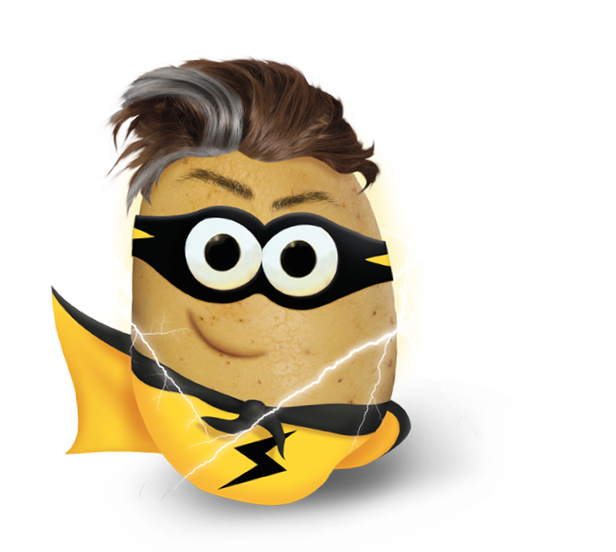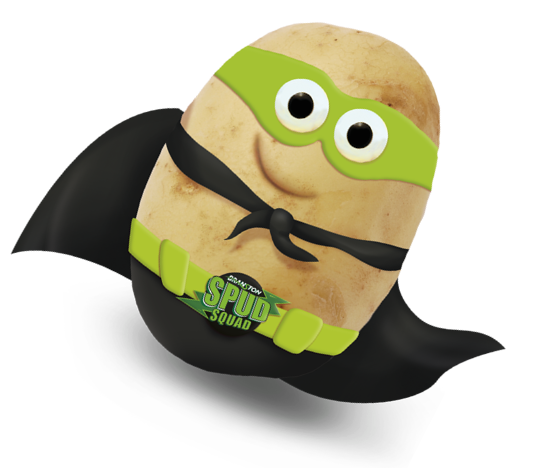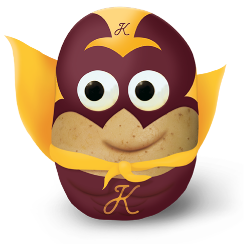 Get creative with your spuds and grow your own Sprouty Spud Head
Cress is one of the easiest things to grow - as long as you keep the spouting seeds moist it's perfect for a windowsill and you can snip some for your salad or sandwiches as soon as it's ready.
You could grow it in a little pot or dish, but it's much more fun to scoop out the top of a potato (with an adult's help) and plant it in there so that it grows up like hair. You can decorate your Sprouty Spud Head in lots of different ways using paint or pens or adding stickers and other accessories - have fun!
Download (Black & White)
Download (Colour)