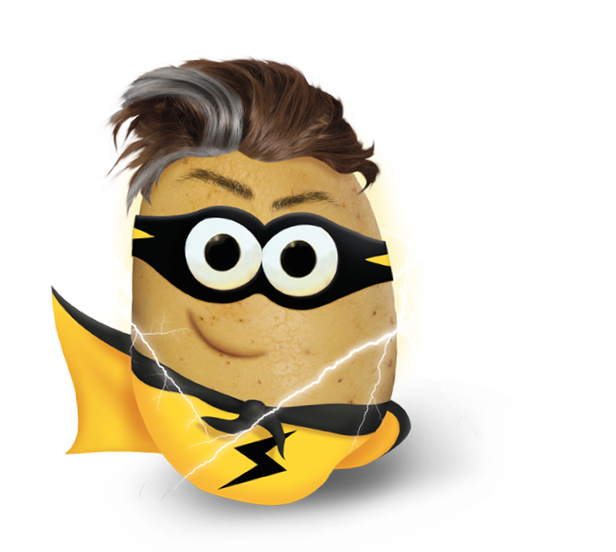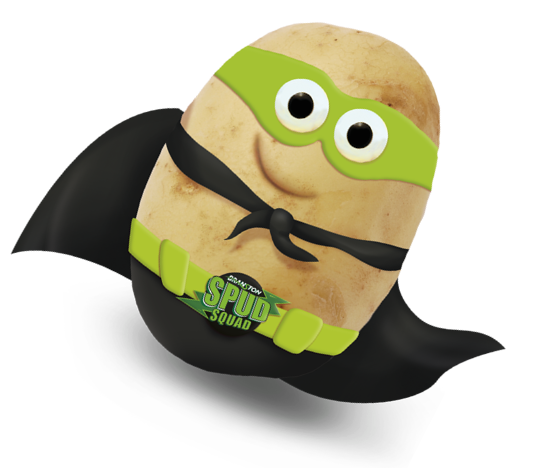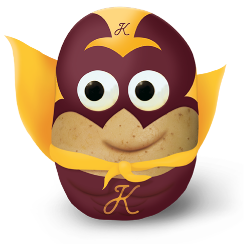 Can you find all the words in our potato-themed Word Search? Print out the Word Search sheet and have a go!
Have a read through the info to find out more about potatoes and why they're so good for you. Then see if you can find all the words picked out in CAPITAL LETTERS in the word search grid. Highlight or draw a line around the words that you find. You can go across and down, in a straight line.
Perhaps you could design your own word search for family and friends
When you've found all the words in our Word Search perhaps you could make one of your own for your family and friends. Think of a central theme (we chose spuds, obviously!) but it could be anything you like – maybe a place you would like to go to or your favourite hobby or animal. Then you can either write a short passage about it or just make a list of the key words. Next draw out a grid and fill in the letters of the words, crossing over as many of them as you can so that they go through each other. Once they're all in fill in other random letters in the grid around them to 'hide' your Word Search words.
Download (Black & White)
Download (Colour)