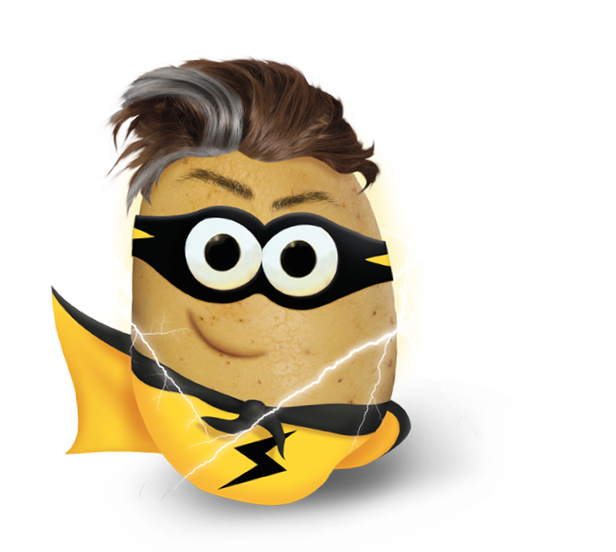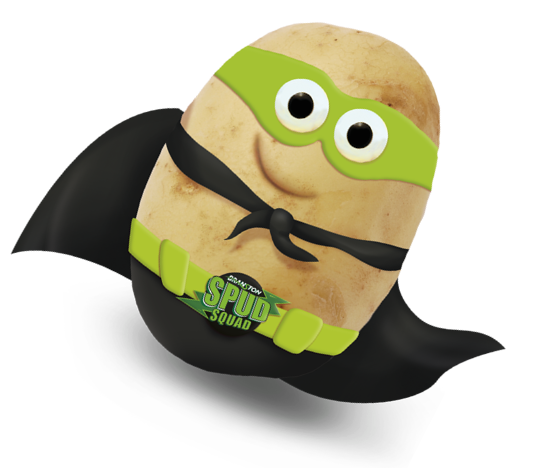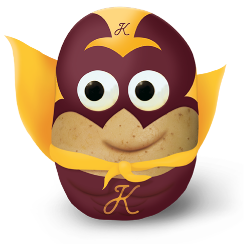 Pom-pom colourful caterpillar
How to make a colourful caterpillar out of woolly pom-poms...
Grown-ups might remember making pom-poms when they were younger. They're a very satisfying way to create a fluffy, woolly ball using just cardboard and scraps of yarn. You can buy plastic pom-pom makers nowadays, but you don't need to. It's very easy to make your own from an old cereal box.
You can make all sorts of critters using pom-poms for heads and bodies. And you can decorate them with whatever you have to hand: pipe cleaners, googly eyes, ribbons, string, buttons, and many other items.
We've made a colourful caterpillar out of four pom-poms, using green yarn for the back and different colours for each section of its body. Making 'half and half'' pom-poms like this gives you lots of creative colour options. We've used pipe cleaners for the legs and antennae and provided a selection of funny faces for you to print off, cut out and stick on.
We've got some step by step instructions for you to print off and follow. Get a grown-up to help with any tricky bits. And have fun getting creative with your pom-pom mini beast!
Download (Colour)