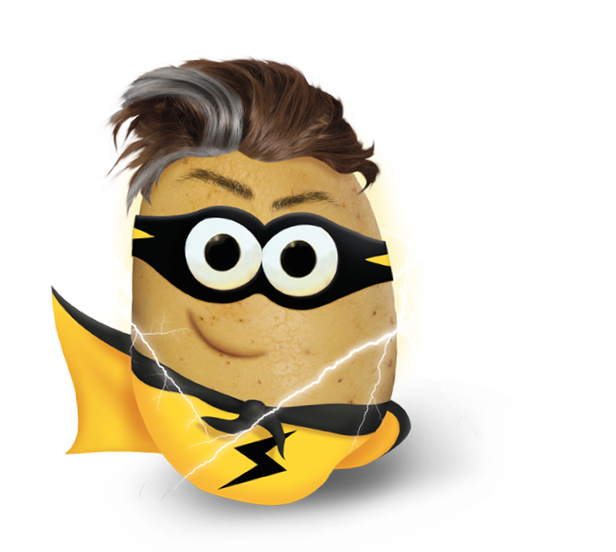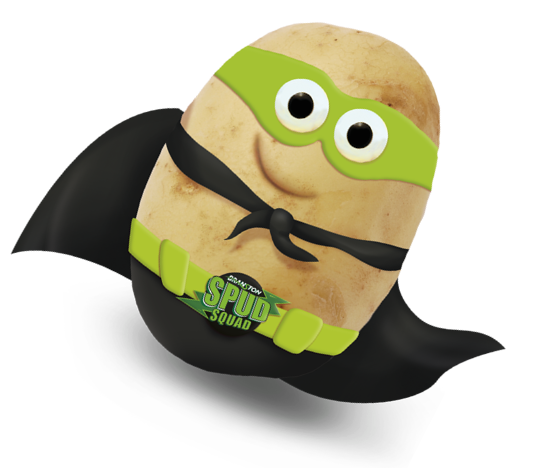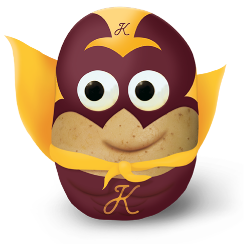 How to make a woolly ladybird out of pom-poms...
Grown-ups might remember making pom-poms when they were younger. They're a very satisfying way to create a fluffy, woolly ball using just cardboard and scraps of yarn. You can buy plastic pom-pom makers nowadays, but you don't need to. It's very easy to make your own from an old cereal box.
You can make all sorts of critters using pom-poms for heads and bodies. And you can decorate them with whatever you have to hand: pipe cleaners, googly eyes, ribbons, string, buttons, and many other items.
We've made a cute ladybird out of pom-poms, using red and black yarn. Building up your design in layers and using the different colours for different sections you can make black dots on a red body, just like a real ladybird. You just need to remember that your pattern will repeat so that it is symmetrical on both sides of the rings.
We've got some step by step instructions for you to print off and follow. Get a grown-up to help with any tricky bits. And have fun getting creative with your pom-pom mini beast!
Download (Colour)