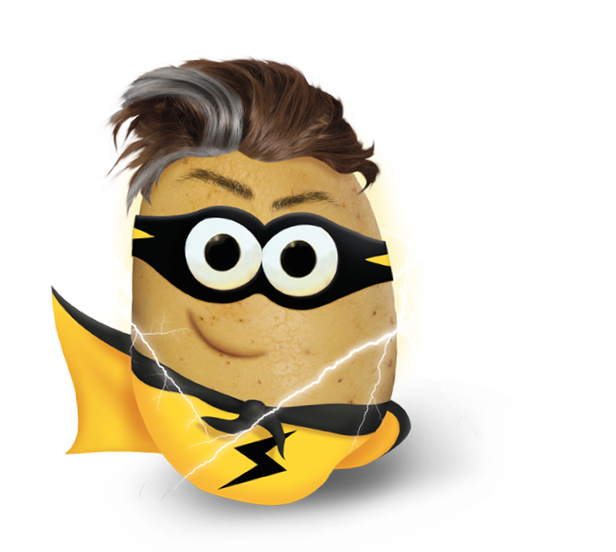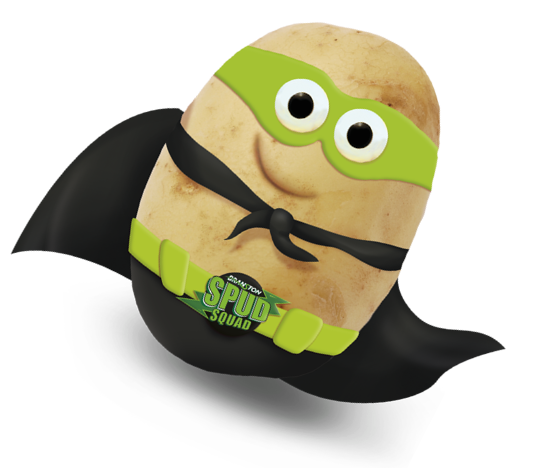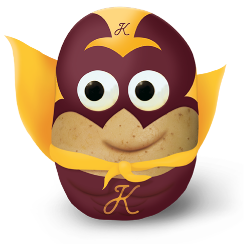 Make a fruit and veg mobile
Don't just veg out! Get crafty with our fruit and veg mobile craft activity to remind you about all those foods
There are lots of different colourful fruit and veg. Here's a fun craft activity that features a good selection. So to remind you to aim for eating a good healthy mix of different fruit and veg every day of the week, why not make a colourful fruit and veg mobile to hang in your window.
You'll need:
A paper plate
Yarn or string (6 pieces around 120cm long and one around 150cm long)
Colouring pencils
A darning needle (a fat needle with a large eye)
A compass or other sharp point to make holes
A protractor to help you mark out the holes evenly
Double-sided sticky tape or glue
Print out of the fruit and veg pictures and the days of the week labels. You might prefer to draw your own fruit and veg, copy pictures or even take some of your own photos. Ideally, make it as bright and colourful as you can.
Download the instructions and have fun getting creative!
Download (Colour)