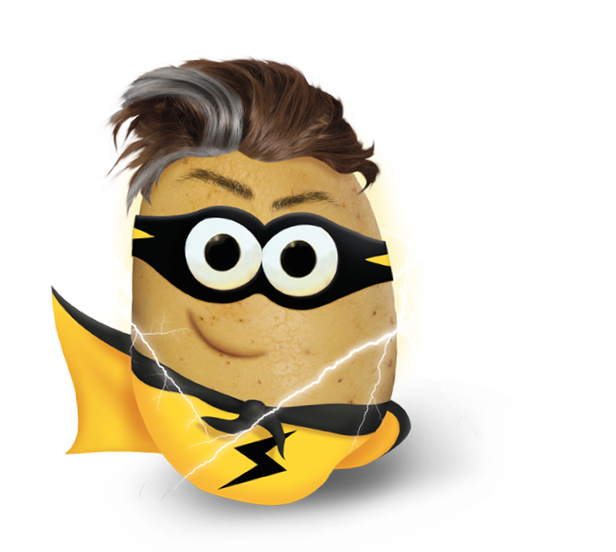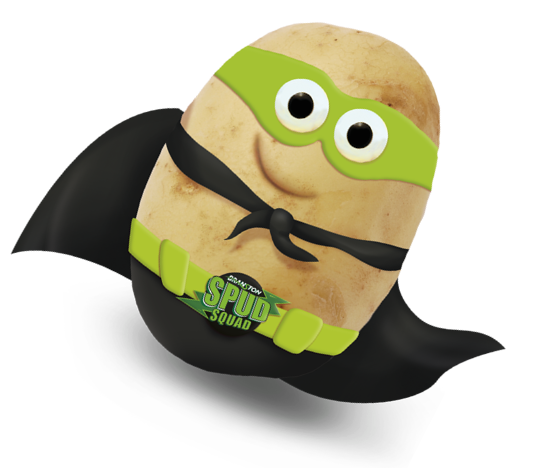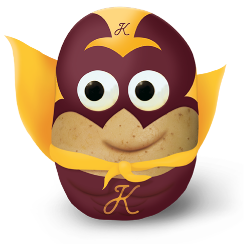 We hope that our fun designs will make people smile when they see them.
We have a fleet of lorries to deliver our spuds around the country. Some of them highlight the healthy nature of potatoes and some of them feature our Spud Squad and other potato characters.
You can print off one of our templates or just draw your own lorry outline.
Can you create a new design for one of our lorries?
We'd love to see your idea. Who knows, it might even be used in the future for one of our fleet!
Download (Black & White)
Download (Colour)