From a farmers' co-operative to a leader in fresh produce...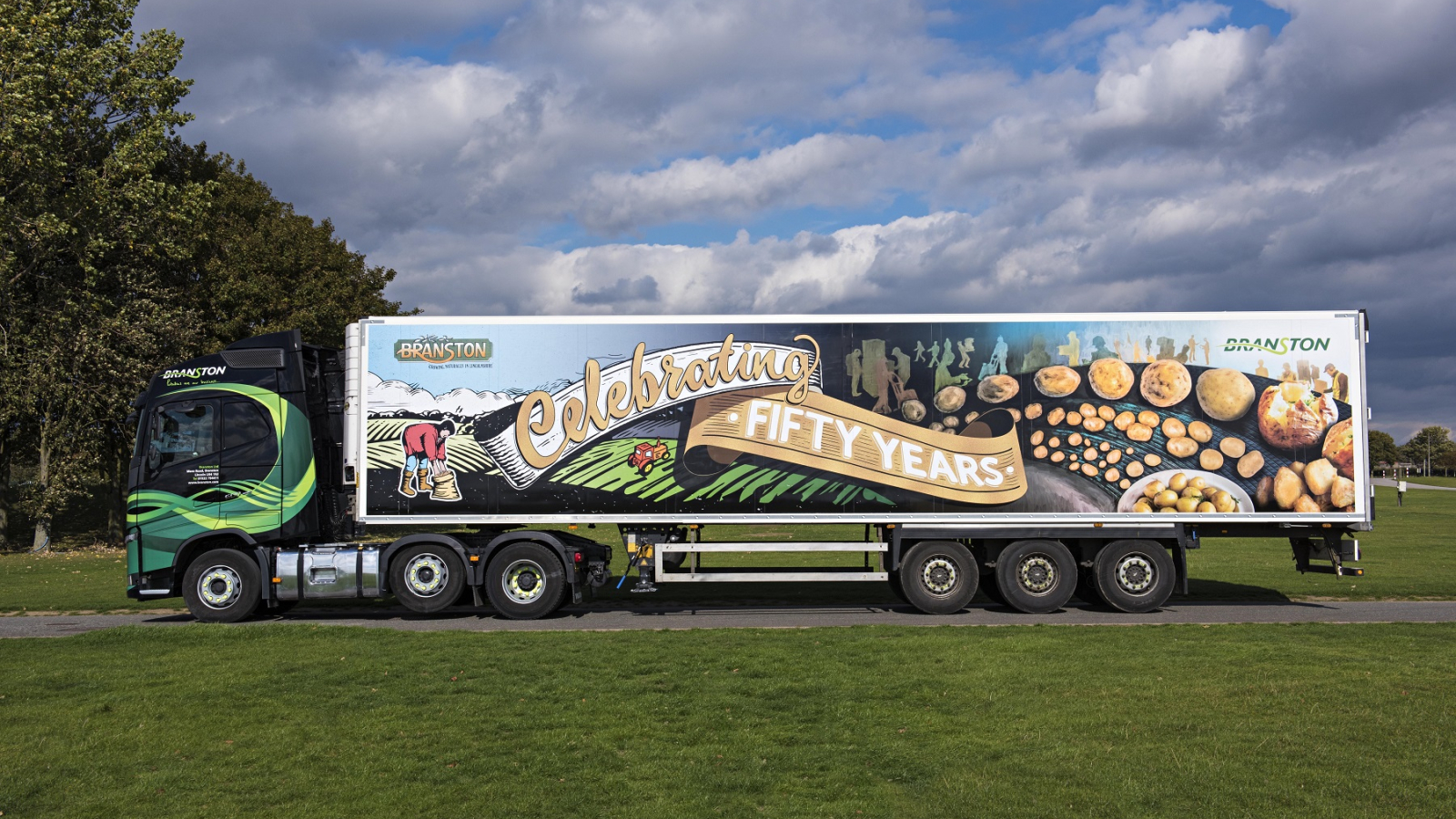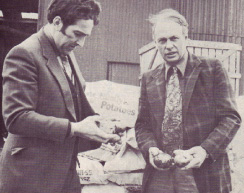 The Beginning
A group of farmers collaborate to grow and market potatoes and peas – Branston Potatoes plc is formed and for the next seven years the growers produce potatoes – mainly for processing.
Processing to Wholesale
The drought forces investment in irrigation, and this along with new machinery and careful variety selection leads to a gradual shift from processing to wholesale.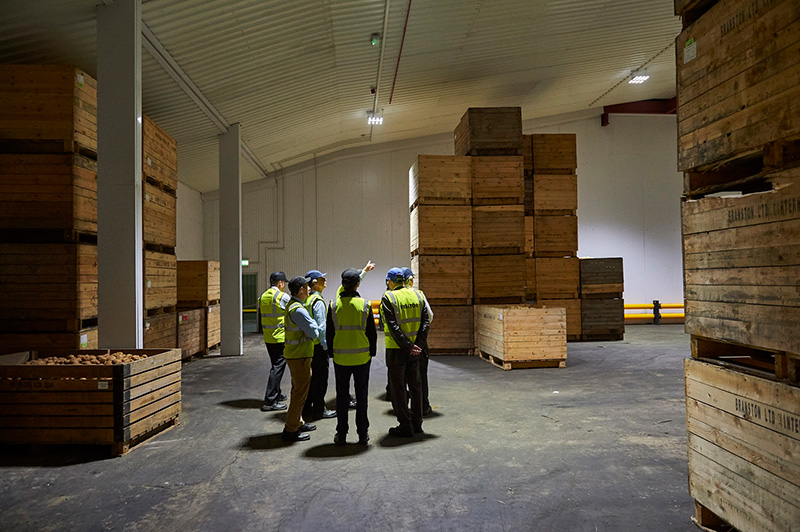 Environmental Control
Branston invests heavily in environmentally-controlled storage.
Business is Growing
Graeme Beattie joins as Managing Director. Volume grows to 15,000 tonnes a year. We celebrate... our first retail customer (Gerrards).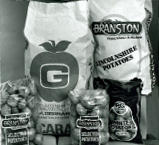 Prepack
Our first prepack potatoes are produced.

Grading Potatoes
We begin size grading potatoes and now employ around 80 people.
Retail Growth
Supermarkets gain ground, wholesale suffers... but no supermarket would take us seriously without a modern factory. We welcome nine more North Lincoln growers to the co-op.
New Factory
Branston invests £1m in a new packing factory.

Tesco
Branston starts packing for Tesco.
The Branston Company
The Branston company becomes Branston Potatoes Ltd.

Seed Potatoes
We become partners in a seed potato business.

Expansion Continues
As volume increases (up to 38,000 tonnes now) we extend our Lincoln factory.
New Site
We acquire our South West site and volume leaps to 75,000 tonnes.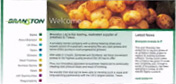 Website
Launch of our first website.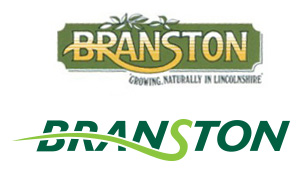 New Logo and New Office
A strategic alliance with WCF potatoes in Scotland, a new logo and new offices.
We Get Lean
We bring in world-renowned McKinsey & Co to implement Lean production principles throughout our factories.
Storage Project
£1.1m cold storage project.
Our Scottish Site
Acquisition of our Scottish site in Perth - we now have three great, well positioned sites across the UK.

Branston Prepared Foods
Branston Prepared foods starts producing ready-to-cook veg.

Carbon Trust Standard
Branston becomes the first food producer in the UK to be awarded the Carbon Trust Standard in recognition of our ongoing commitment to reducing our carbon intensity.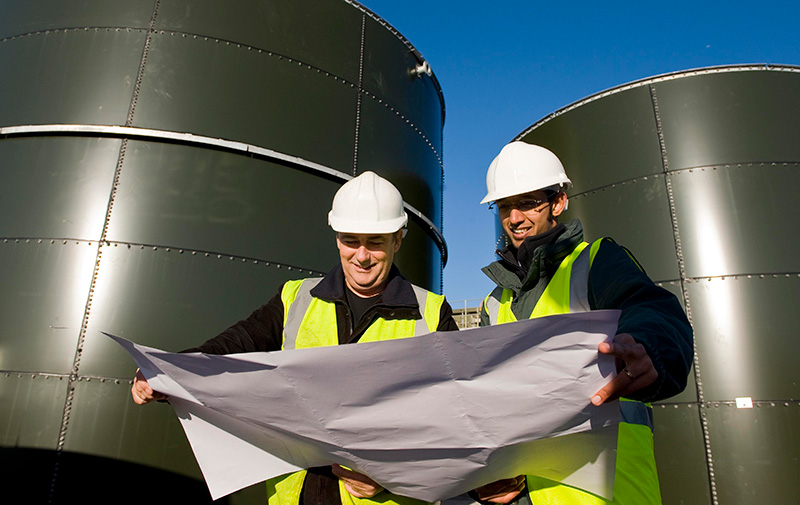 Green Technologies
£2m investment in green technologies – Anaerobic digestion and an integrated water recycling plant help us reduce cost and carbon.
Additional Green Investments
We invest £1m in a water recycling plant at the South West site.
Waitrose and Booker
We start supplying two new customers - Waitrose and Booker.
Carbon Trust Water Standard
We're one of the first companies to be awarded the Carbon Trust Water Standard.
Treading Lightly Award
We receive a Treading Lightly Award from Waitrose for Carbon Reduction.
Peeling Facility
New Peeling facility opens at our Lincoln site.
50 Years!
We celebrate - 50 years in potatoes!
We Start Supplying Sweet Potatoes
Key Workers
Our Key Workers rally to ensure production continues throughout the Covid-19 pandemic.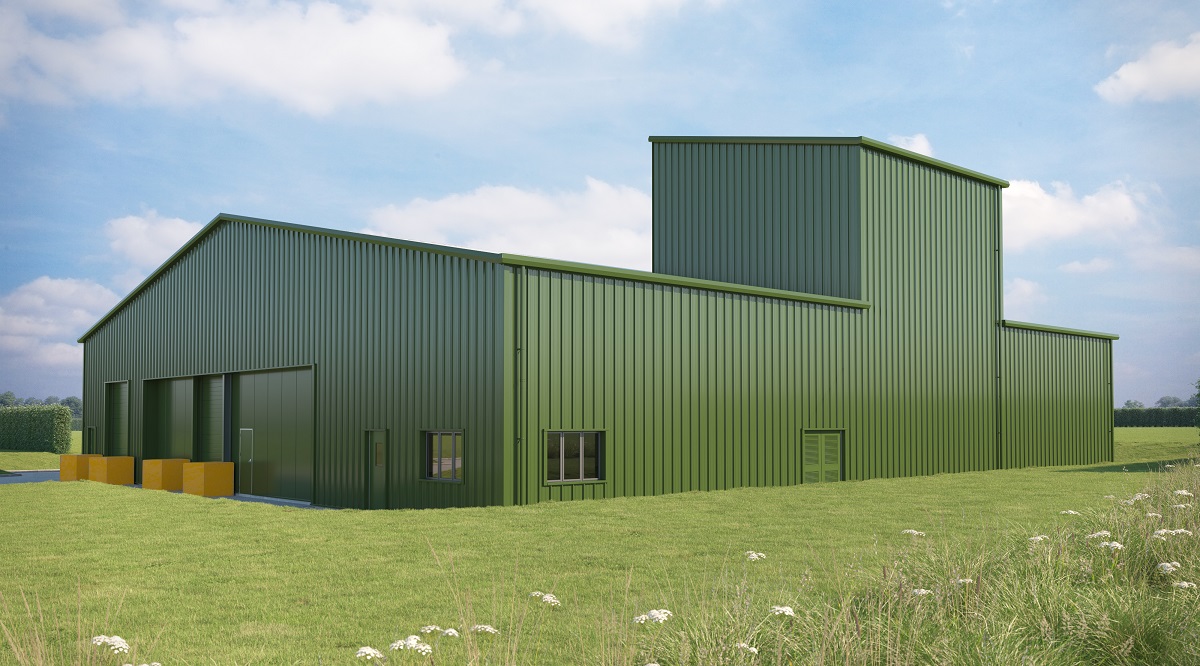 Protein Extraction Plant
Work starts on Protein extraction plant and Prepared factory expansion.
Prepared Extension
Prepared extension adds more cooking options and expands our product range.