We couldn't do it without them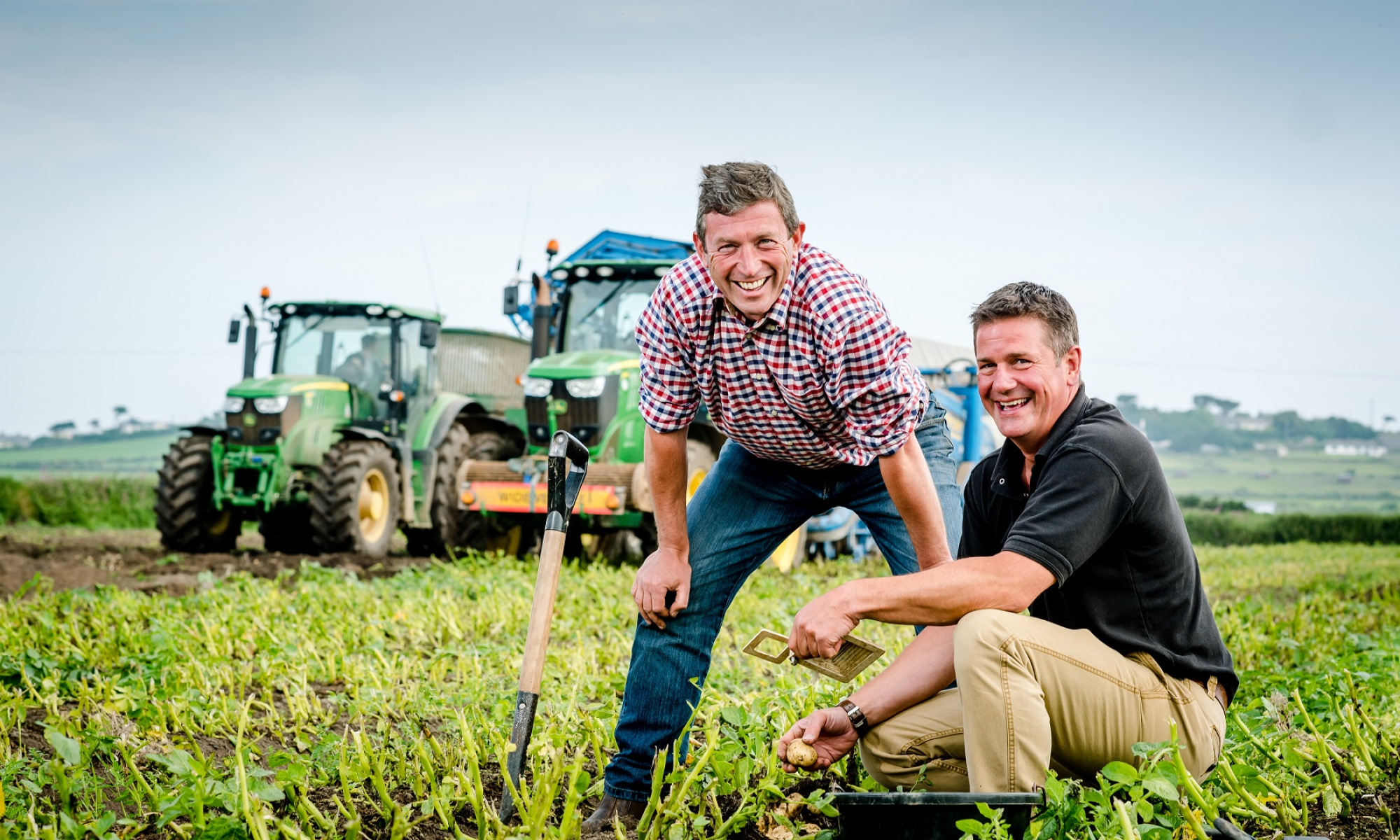 Our potato suppliers are a crucial part of our business.
Many of them belong to one of the three Producer Groups associated with our sites, so we have solid, long-term partnerships at a local and national level. We demand the very highest standards and our growers deliver without fail.
We work with all sorts of suppliers: specialist niche growers supplying very small quantities, family farms, large farming businesses supplying huge tonnages, growers supplying in tight seasonal windows and overseas suppliers filling the gaps that our home crop cannot fill.
We always make it a priority to maintain an open and honest dialogue and we endeavour to provide the consistent returns they need to reinvest. The relationship we have with every single one of our suppliers is incredibly important to us and we pride ourselves on our ability to develop partnerships based on mutual trust. It's an extremely important part of How We Do Business.